Company > About Us
ABOUT US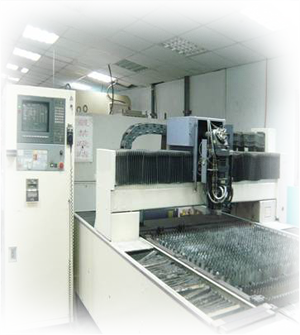 Goodlining Investments LTD (YDM) holds core competences in stamping,injection, die cast, painting, and heat pipe. We have production facilities in Taiwan, China (Shanghai, Nanjing, and Kunshan ), and Thailand and was established in 1984. With this vertical integration advantage and one-stop service capability, YDM can be your best ODM/OEM partner.

Utilizing our outstanding thermal management technologies and mechanical/ID design capability, YDM has developed a Modualized LED Outdoor Lighting. This platform brings many unsurpassed values and merits to our customers and undoubtedly creates a path for YDM to enter into energy saving, carbon reduction industry.

The Headquaters of Goodlining Int'l Group (YDM) is located Taoyuan City, Taiwan, and Several branches have been built in China and Thailand and could provide technical and RFI services immediately to all customers around the world.